Biking Tours Vietnam  is member  & partner of:

ATTA (Adventure Travel Trade Association)

As featured in the February 2011 edition of Condé Nast Traveler, ATTA is your source for finding trusted Adventure Travel tour operators providing physical, cultural and nature-based. When traveling with Vietnam Bike Tours, you can be assured that your tour is being conducted in a responsible manner with careful attention to preserving the heritage and natural resources of Vietnam and Indochina.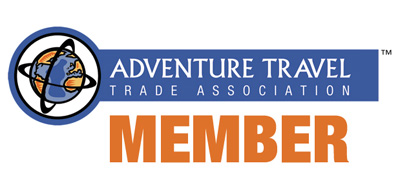 AMC (Appalachian Mountain Club)

The Appalachian Mountain Club promotes the protection, enjoyment, and understanding of the mountains, forests, waters, and trails of the Appalachian region.

AMC expands their activities to other countries including Vietnam, which we are a local destination company to run their bicycle tours.